This will be a railway station not of any foreign country but of India, is being prepared at a cost of 5000 crores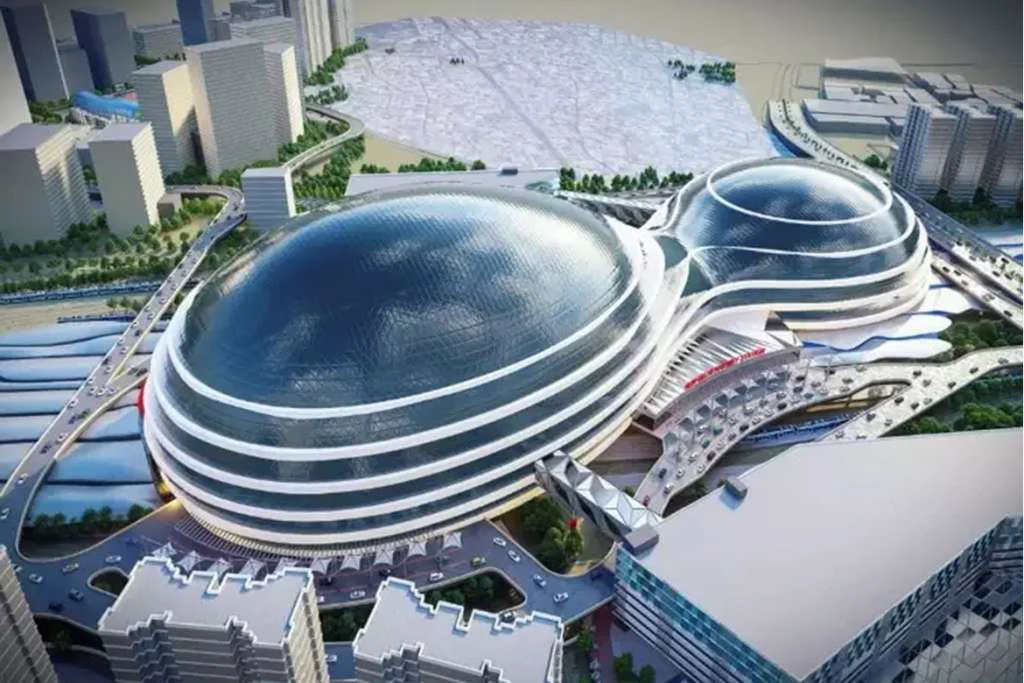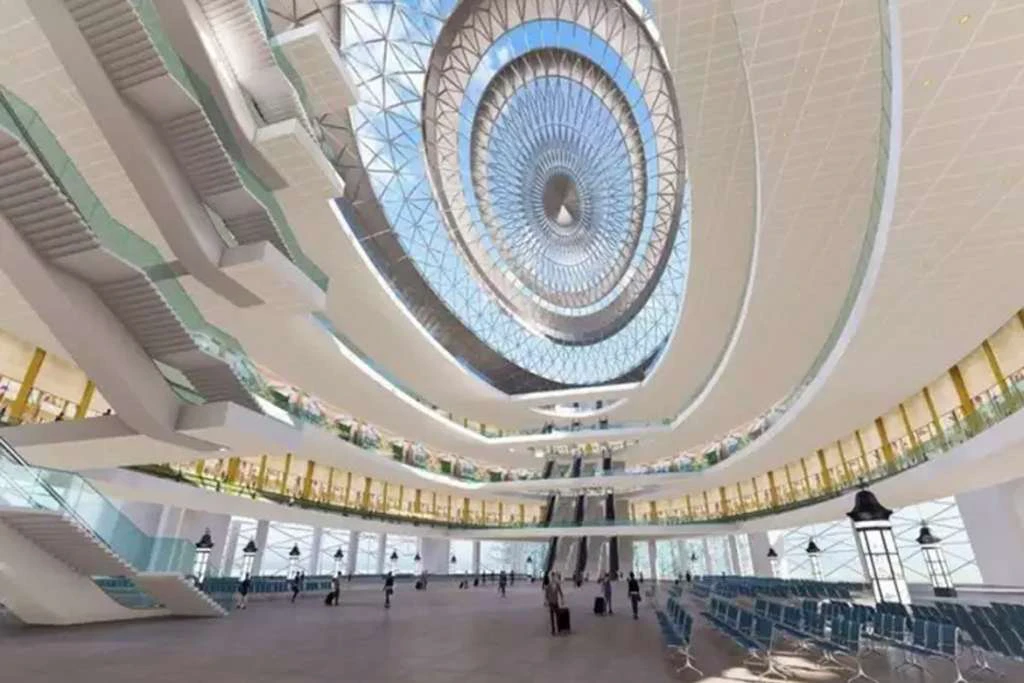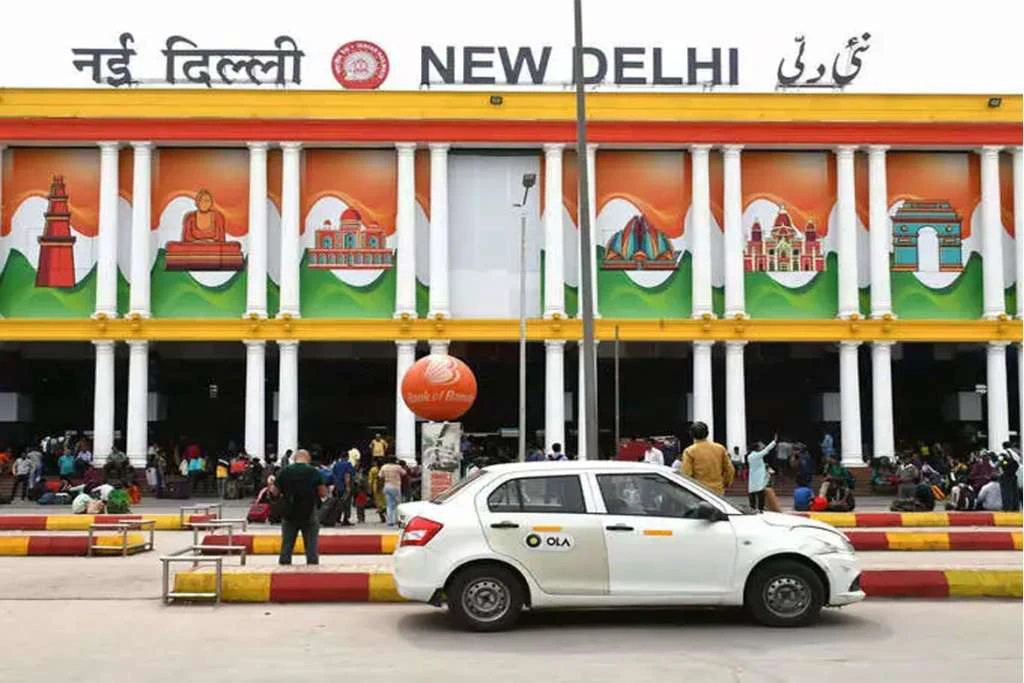 The railway station in the national capital, New Delhi, will soon be seen in a new guise. Looking at the picture, you will not think for a minute that these are pictures of a railway station. However, the fact is that after a while you will see this station exactly as if you have landed on a foreign land.
In the same vein, the Railway Board has decided to provide new buildings to 62 railway stations, including New Delhi. Under the project, a virtual road show of investors from different countries will be organized between January 14 and January 19.
Railway Minister Piyush Goyal shared some pictures on social media. The road show will be held online with investors and developers from countries like Singapore and Australia, Dubai and Spain, the Railway Board said in a press conference. The railway station in New Delhi will be developed with up to 60 years of maintenance.
According to the details received, the project will be divided into two parts. The first part will be the station premises and the second part will be the commercial development. A new domed and shaped building with modern facilities will be constructed under the station premises. There will be two different routes of arrival and departure. Not only the new railway station but also the railway office and railway quarters will be constructed.
Along with the station premises on the other hand, hotel and residential premises will also be prepared. There will be a multi-modal transport center on both sides of the station for unloading goods, a 40-storey twin tower and a separate road for pedestrians.
The station and its adjoining development project are expected to cost around Rs 5,000 crore. While the associated commercial development will cost Rs 1200 crore separately.