Ramnath Kovind will honor 40 people with life-saving medals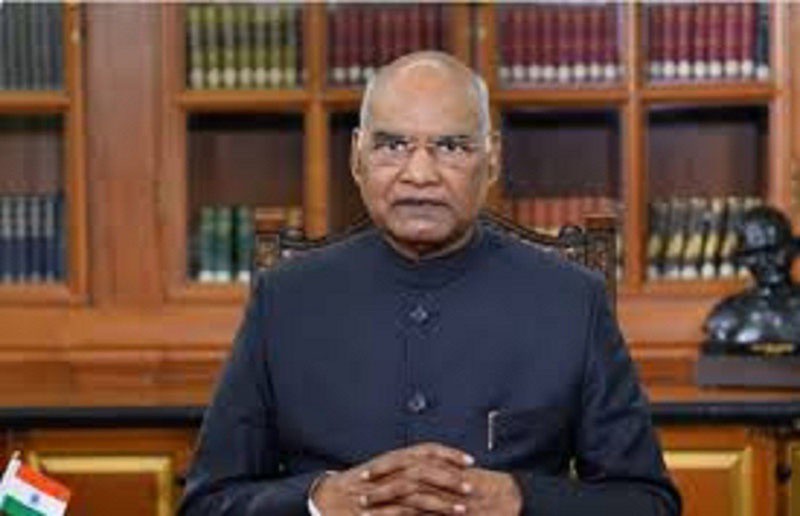 President Ramnath Kovind has approved the 2021 Life Saving Medal Series Award 2021. An official statement issued by the Union Home Ministry said that 1 person was nominated for the Best Lifeguard Medal, 8 for the Best Lifeguard Medal and 31 for the Lifeguard Medal.
These awards are given for commendable work of human nature to help save a person's life in an emergency. These include drowning, accidents, fires, lightning, help in natural disasters, etc.
The Lifeguard Medal Series Award is given to people who have contributed to the protection of human life. The awards are given in three categories, including Best Lifeguard Medal, Best Lifeguard Medal and Lifeguard Medal. The awardee is given a certificate signed by the Home Minister and a cash amount.