Old Rs 100 notes will not remain in circulation from March-April, RBI took this decision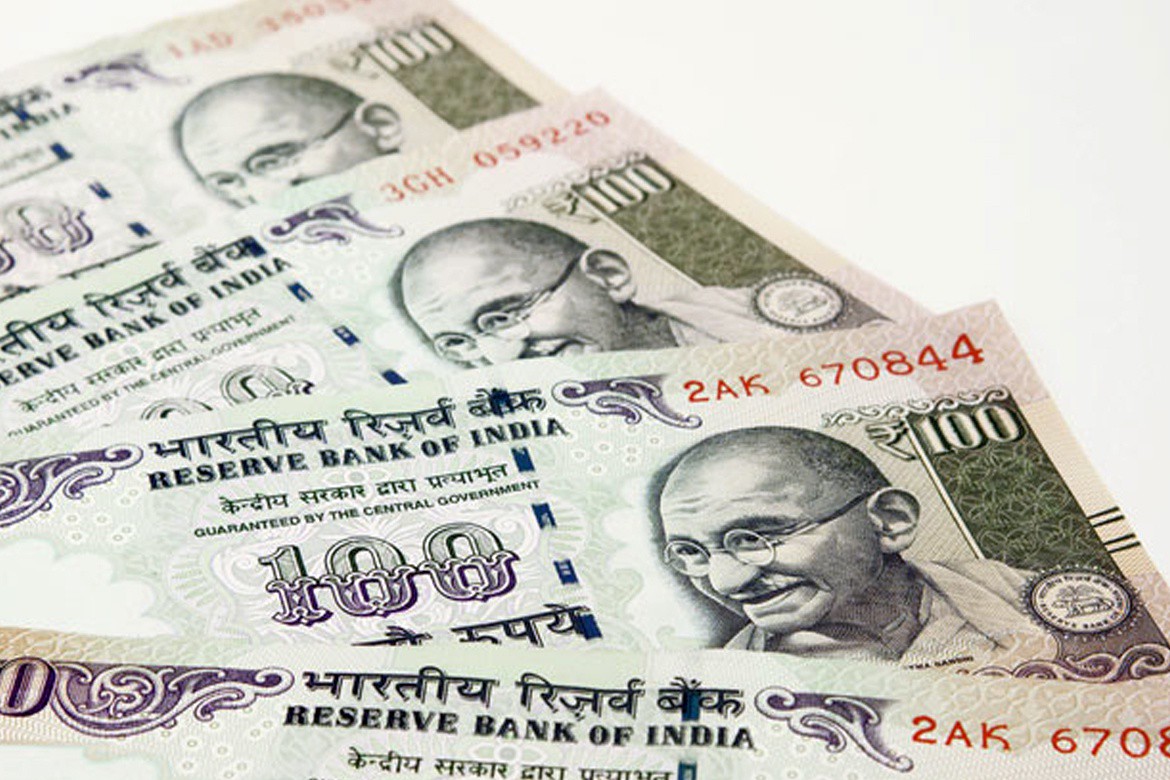 The Reserve Bank of India (RBI) Assistant General Manager (AGM) Mahesh on Thursday said that the old series of Rs 100, Rs 10, and Rs 5 currency notes is being planned to be gradually withdrawn by the RBI. At the same time, the currency notes will be out of circulation by March-April.
He informed about this during the meeting of the District Level Security Committee (DLSC) and the District Level Currency Management Committee (DLMC) organized by the District Lead Bank in Netravati Hall of District Panchayat.
Referring to the 50th anniversary of the introduction of the 10 rupee coin, he said most traders and businessmen were no longer accepting the 10 rupee coin, which was causing problems for banks and the RBI and increasing the burden of coins in banks.
He also questioned the disposal of Rs 10 coins, to deal with rumors that Rs 10 coins are no longer valid and any constructive way to raise awareness that coins are not counterfeit but still valid.
The 100 note will be fully recovered by the end of March
The old 100 rupee note will be fully recovered by the end of March. This note has been printed for the last 6 years. However, the RBI intends to recover the notes that were previously printed. The old notes in the currency have been phased out and will be completed by the end of March.
The government will not stop printing 2000 notes
There have been frequent discussions about the closure of the 2000 note. The government has to make a statement in this regard. No demand letter was sent to the press to send Rs 2,000 notes in the financial years 2019-20 and 2020-21, but that does not mean that the government is considering stopping the printing of Rs 2,000 notes.
More than 27 lakh notes in circulation
The Minister of State for Finance also informed that as on March 31, 2020, 27,398 currency notes of Rs 2,000 have been circulated. As on March 31, 2019, the figure was 32,910 currency notes. He further said that the printing of notes was temporarily halted due to the imposition of lockdown following the Kovid-19 epidemic. However, this printing press has started operations in phases.
Imprinted note in lockdown
It may be mentioned that the printing of notes at the Reserve Bank of India Note Printing Pvt. Ltd. was stopped from 23 March 2020 to 3 May 2020. Work on the site began before May 4. The printing of notes has also been stopped for some time in the Security Printing and Minting Corporation of India Limited (SPMCIL). SPMCIL's Nashik and Dewas presses were closed during the lockdown.