Learn about the new National Pension facility with full details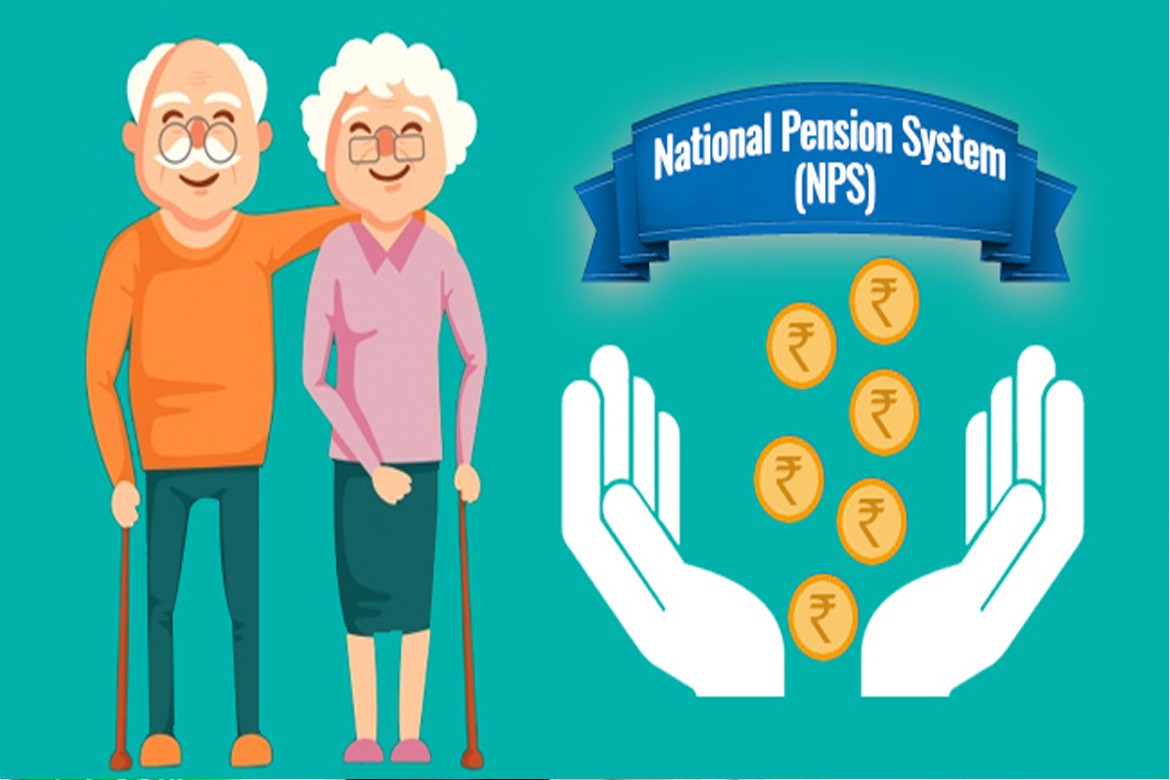 National Pension System. In fact, the Pension Fund Regulatory and Development Authority has made some changes to the NPS. This will allow the customer to transfer the partial withdrawal amount to their account in just five days. What is special is that the new rules of the Pension Fund Regulatory and Development Authority can be taken advantage of online.
However, your account must be three years old. Also, only 25% of the total deposit will be allowed to be withdrawn. For this, the customer has to submit a written application to the nodal office. Also supporting documents have to be provided. It has the facility of self-declaration. The relief is that the customer can export online as well as offline. The National Pension System for Government Employees was introduced in 2004. Later in 2009, it was opened for all job classes. Anyone working under this can make a regular contribution to the pension account. You need to be an Indian citizen to take advantage of it. And age should be between 18 to 60 years. There are two types of NPS accounts. You can withdraw money up to the age of 60 in the first place. While in the other it remains to see a savings account. And the customer can withdraw money as per his need.
To withdraw, go to the CRA website (https://cra-nsdl.com/CRA/). Login to user id 241 password GIRL. Select the option of Partial Withdrawal when the page opens. Appear. Provide information on reasons for withdrawal. Process Self Declaration. Submit Request Later. Cross Check Bank Account Details Before Submitting. Complete Further Process by OTP.