If your old car is not wrecked somewhere, the government has approved this policy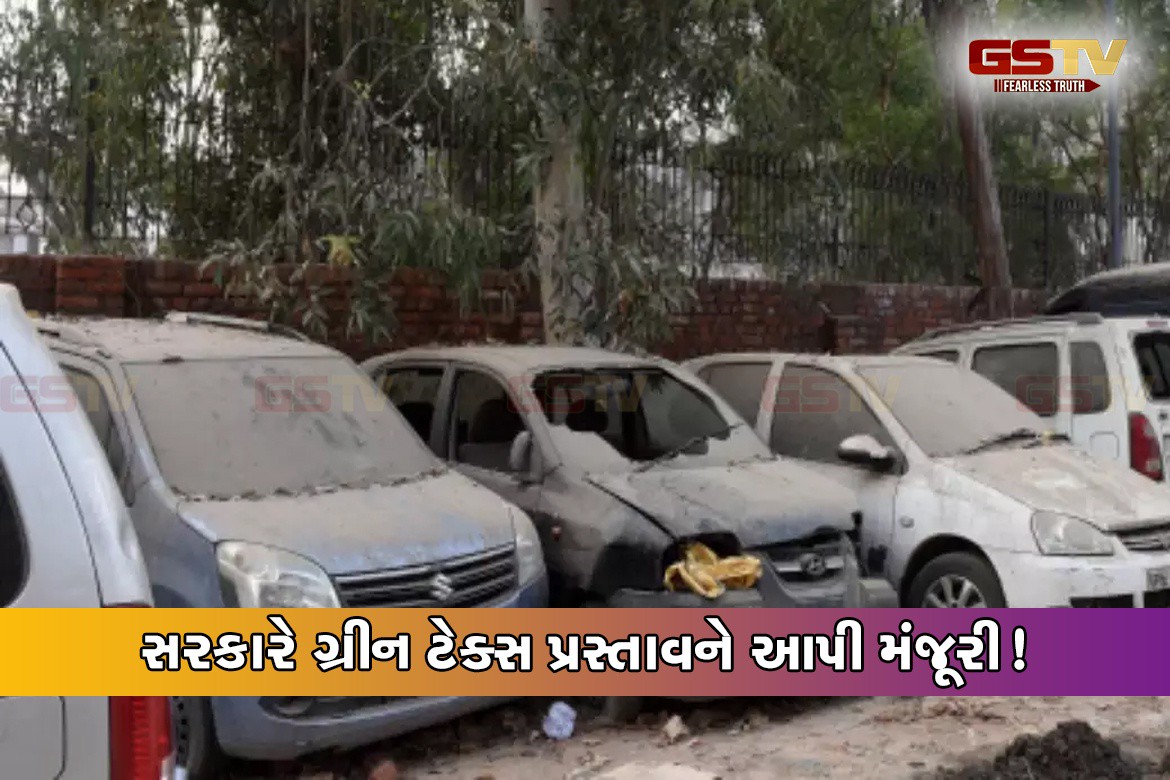 The Central Government has approved the Scrappage Policy and the Green Tax Policy with a view to reducing the high demand and pollution in the automobile sector. That means the rules for driving a new car will change next year.
The Ministry of Road Transport has approved the Scrappage Policy to dispose of old vehicles. Under these rules, 15 year old vehicles will be erected in the first government department.
Currently, transport and personal vehicles are excluded from the scrapage policy. The new rules will apply to both the central and state governments. A notification in this regard will be issued soon. Old cars will have to be sold to a scrap center under the scrappage policy. It is hoped that about 28 million vehicles will be scrapped under the scrap policy. Then you will get a certificate based on which the registration of the new car buyer will be done for free.
Green Tax on older vehicles
In addition to the scrapage policy, the government has also approved a proposal to impose a new green tax on old vehicles. The policy proposes to impose a green tax on 8-year-old commercial vehicles. A notification will be issued soon and a remedy will be sought from the state government.
Slab of green tax
How old is the vehicle - road tax
Commercial over 8 years 10-25%
Personal over 15 years up to 50%
Advantages of scraps policy
Pollution will be reduced and road safety will be improved.
Growing demand for new vehicles benefits the auto industry
Demand for CNG, electric vehicles will increase
Less fuel consumption will reduce the oil import bill.
When will this policy come into force?
Following this notification from the Central Government, the State Government sent its suggestion to the Center. This will be implemented from April 1, 2022 if all the states agree.