Excellent opportunity for graduates to do government job, salary up to 62 thousand rupees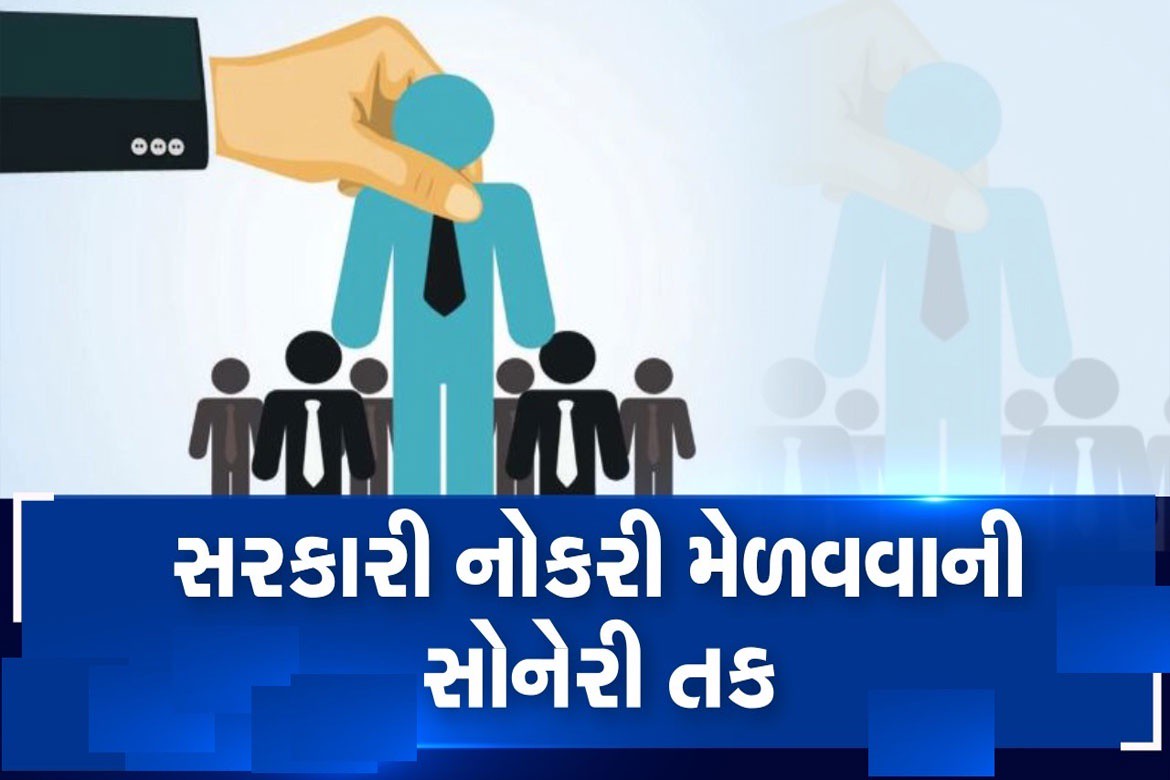 The Export Credit Guarantee Corporation (ECGC) has issued an official notification for the recruitment of qualified candidates for the posts of Probationary Officer. The notification contains all the required information including eligibility, salary scale, application fee.
A total of 59 posts of probationary officers will be recruited, out of which 25 posts are not reserved. Selected candidates will be taken on salary scale of Rs.32,795 / - to Rs.62,315 / -. Online applications will start from 01 January 2021 and the last date of application is 31 January 2021. The online exam will be held on March 14, the results of which will be announced by March 31.
Graduate candidates from any stream can apply for the recruitment on these posts. The age limit for application is 21 to 30 years, which will be calculated on the basis of 31 January 2021. To apply, candidates in an unreserved category will have to pay a fee of Rs.700 / - while for reserved category candidates the fee is Rs.125 / -. A link to go to the official website and download the instruction is available here.