Opportunity to showcase creativity: create my account page design in Wikipedia in Indian languages and win a prize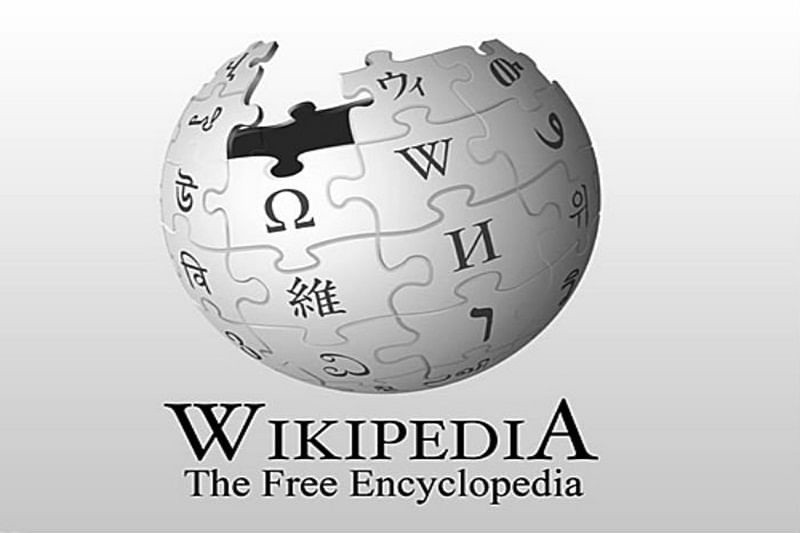 My account page design must exist at least one month prior to the application for the award. The winner will be awarded a cash prize of Rs 5,000 and a certificate. Its deadline is March 31, 2021. The prize will be announced on April 15, 2021. The National Internet Exchange of India is a non-profit organization that has been promoting and disseminating Internet technology in the country since 2003.

If you have your own creativity on the internet, this is a great opportunity to present and win prizes. The National Internet Exchange of India (NIXI) has launched the Wikipedia Creativity Contest to promote content in Indian languages on the Internet. Named #WikiChallenge. In which you will have to develop an original Wikipedia my account page design of at least 1000 words in any one of the 22 official languages. My account page design developer will have an IDN website (.india) linked to Wikipedia, my account page design.