Now Truecaller will tell you why companies are calling you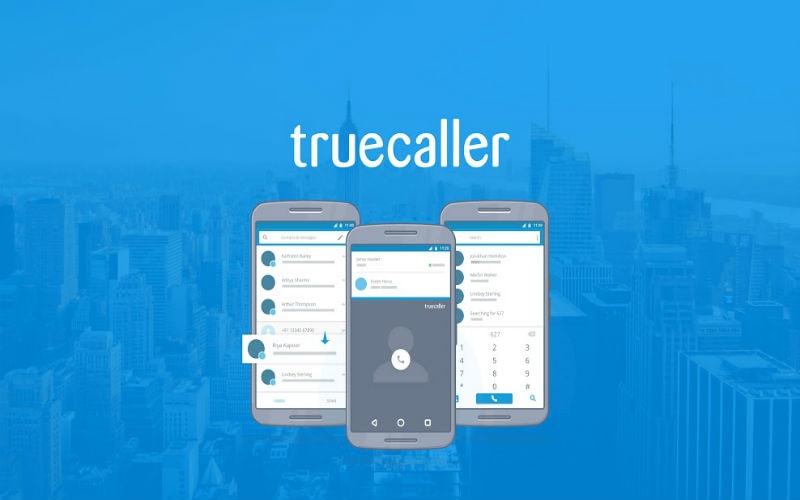 The Calling Information app provides you with information about the callers. The app is now working on a feature that will allow companies to tell customers why they are being called. Alan Mamedi, founder of the Stockholm-based company, said it has become a product and the company will launch it en masse next year.

This solution can be very useful for customer facing companies like banks, cab aggregators, delivery firms. These companies are facing challenges. Often customers do not pick up their important call. The main reason for this is that customers do not receive calls by seeing an unknown number.

Mamedi said the company has shared the idea with its priority customers. "We have a priority program in which we verify all companies and their phone numbers, including companies like Uber, Ola and Flipkart," he said. For this when you call you will get the information that it is verified by Truecaller. Now Contacs will also join it which is an important step.