E-Mail ID can now be created in 22 other languages including Gujarati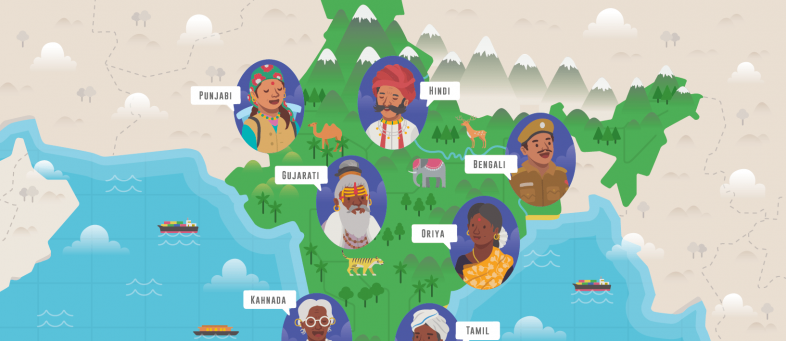 The English monopoly for email IDs will no longer be too long. Email IDs can now also be used in regional languages. In which a total of 22 languages including Gujarati, Hindi have been included. From which your e-mail ID, e.g. As- Jignesh. Bharat can also be like this.
The Ministry of Electronics and Information has done this in collaboration with a technology company from Rajasthan, the National Internet Exchange of India. India will be the first country in the world to do so in this technology. And its foundation is the ruins of Jaipur.
Here the project has been completed by Data Exchange Technology and National Internet Exchange of India. Upon registration of the domain, the government is providing free email id in the regional language. Which has also been seen in conjunction with a self-reliant India and freedom of language. The Ministry has provided the facility to register a domain. With the registration of a paid domain here, the email ID will be created in your desired language.
E-mail ID can be created in this regional language
Hindi, Gujarati, Bodo, Manipuri, Telugu, Urdu, Tamil, Punjabi, Kannada, Oriya, Sanskrit, Saithali, Dogri, Konkani, Maithili, Marathi, Nepali. E-mail ID will be available in regional languages like Sindhi, Bengali, Kashmiri, Sindhi (Arabic), Malayalam.
This will be the e-mail ID in the regional language
For e-mail ID, there will be name contact in the previous part. For example, if a person named Jignesh has created his own ID, then contact: jignesh.bharat will be like that