DRDO Tezpur is organizing a two-dayRajbhasha Sagnoshthi' during 15-16 March 2021.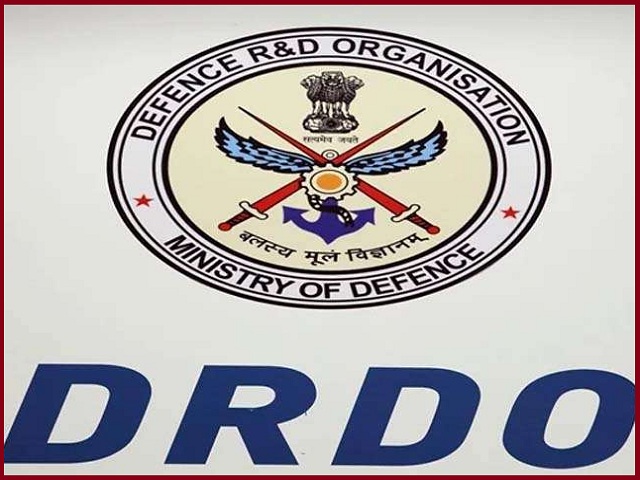 Defense Research Laboratory (DRL) has focused its research and development studies on vector-borne diseases, improving the quality of drinking water, waste biodegradation and management, high altitude horticulture, and protective cultivation for hilly and border areas, and development of various products for use by defense forces.
The establishment of the Defense Research Laboratory, Tezpur (Assam) began as a small research cell "field laboratory" on 21 November 1962, just after the Chinese invasion, under the DMSR DE, Kanpur It was intended to rid Indian soldiers of malaria contaminated water and other hardships. In October 1980, it became a full-fledged research and development laboratory and was named Defense Research Laboratory. It is dedicated to continuous efforts towards the expectations and needs of the serving soldiers. It is organized here for the development of various measures from the point of view of R&D and sharing of information on various issues. Working in the fields of technology, pharmaceutical technology, medical atomic sciences, agriculture, agro-environment, entomology, tissue culture, mushroom production, water chemistry, vermicompost, and organic farming, etc.
Construction The objective of organizing this Official Language Scientific and Technical Seminar is to provide a platform and opportunity for presenting science/technology-related articles and papers in Hindi and to create an environment in which DRDO. The scientists/officers/employees of the country can continuously make large-scale exchanges of complex technologies continuously evolving.